Resource As A Service (RAAS) - Etek Solutions
Case Study
Resource As A Service (RAAS)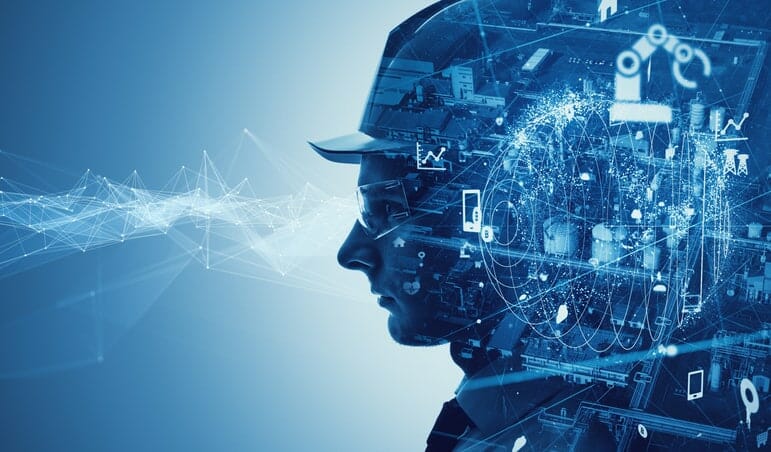 Technology/Solution
Resource As A Service (RAAS)
Client: A Leading Telecom in the region
Project Scope: Etek has been providing resources for their Engineering, IT and Business Divisions on a long tem basis as per their project needs and business demands
Location: UAE
Business Challenge:
Swift Resource Mobilization to address technical, business and growth demands.
Project Deliverables
Etek has successfully deployed over a hundred and twenty-five resources and more are under deployment on a consistent basis. Thanks to Etek's robust and well refined hiring and deployment methodology, the deployments were done efficiently adhering to the SLA parameters.
Status
The customer has signed a long term contract and is also contemplating utilizing ETEK's services for offshore deployment as well.